Change to a green energy tariff for your gas and electric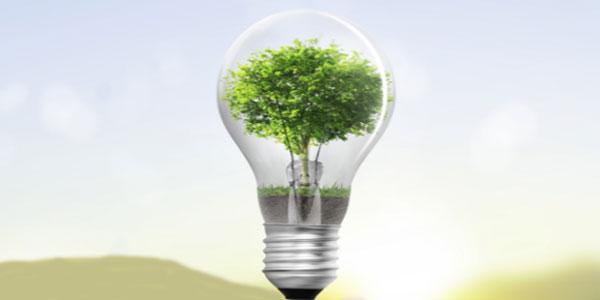 ​​Why not switch to a green energy supplier?
Changing from fossil fuels to green energy is the core of the fightback against climate change. You can make a difference by choosing to buy the energy you use in your home from renewable energy suppliers, reducing the demand for fossil fuels.
Switching to green energy is one of most impactful things you can do to reduce your carbon footprint, and it's simple to do. The only thing to watch out for is that there are lots of energy providers in the UK offering green energy, but they're not all equally environmentally-friendly - so shop around.
You can do this online using an energy comparison site, such as Oxford based Big Clean Switch, which offers a choice of eight green energy suppliers and makes switching very simple.
Next steps
Big Clean Switch
Compare deals from the UK's best green energy suppliers and find out if you could make the switch. 
The Energy Saving Trust
For all sorts of useful advice on saving energy and switching suppliers - for the planet or just for you.