Choose ethical banking, pensions & investments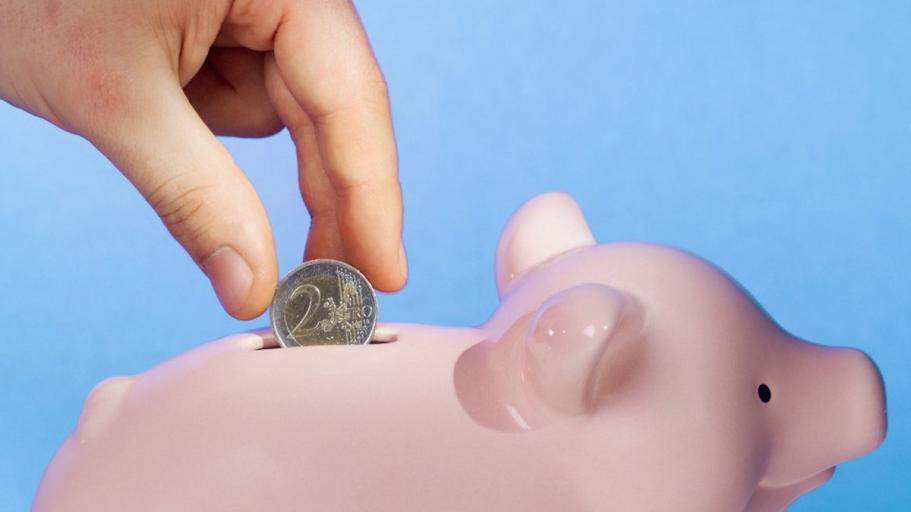 ​Is your money aligned with your values? Our banks are literally funding the climate crisis. Is your bank one of them? Are they using money from your savings and credit card transactions to finance new pollution-creating projects?
Banks are companies that are required to make a profit. Right now, funding fossil fuels is profitable - but losing customers is not profitable. 
By pledging to move your money to a sustainable financial institution, you will:
Send a message to your bank that it must defund fossil fuels
Take a critical climate action with profound effects.
Next steps
Check what your bank is investing in using Bank.Green
This is a free online tool that highlights the environmental damage our banks are funding. Simply input your bank and see how they stack up.
Tune in to BBC Sounds Big Green Money Show's Pensions episode - which gives a great overview on what to consider.
Browse Ethex, a directory of investment opportunities in the sustainable sector.