Borrow items, instead of buying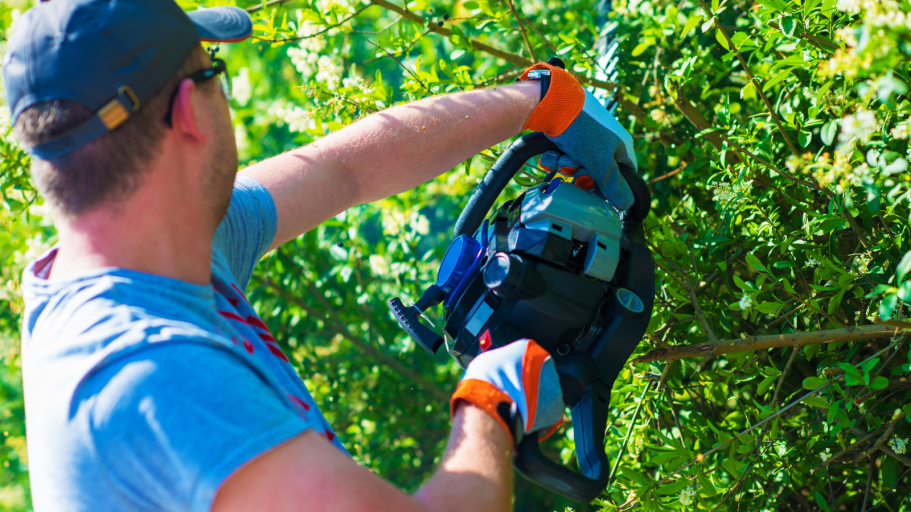 Sharing – it can save you money, save space, save waste, and help to save the planet. That's the idea behind the Library of Things – places where you can borrow the things you need rather than buying new.
They stock everything from candyfloss machines to carpet cleaners! And work especially well for those items that you don't use very often and take up a lot of space. Jet wash your patio once a year? Need a gazebo for a big garden party? You get the idea.
By giving as much use as possible to things that would only be used once in a while, you'll be helping to reduce material and manufacturing waste, reducing greenhouse gas emissions, as well as leaving more pennies in your pocket and shelf space for storage in your home.