Buy your clothes second-hand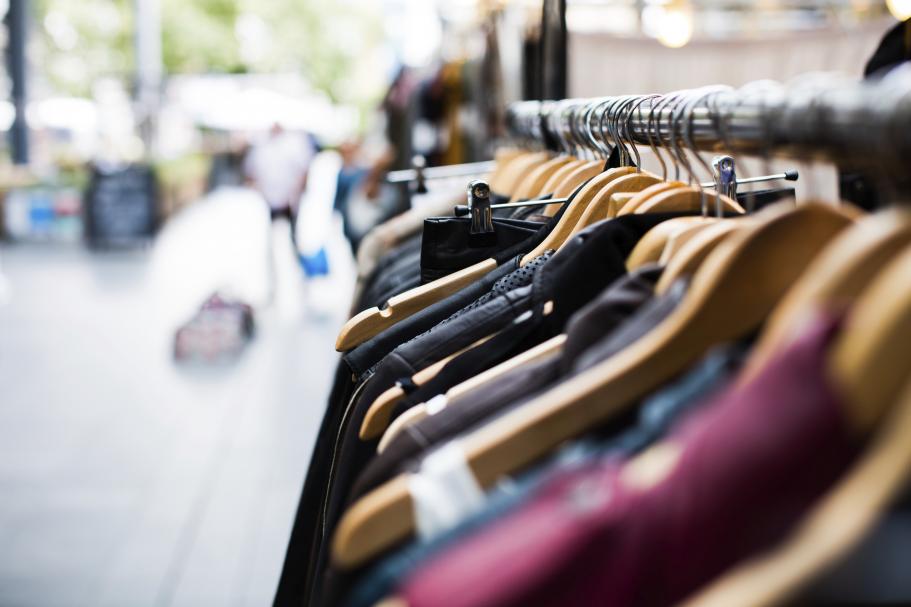 Clothing has the fourth largest environmental impact after transport, housing and food.
As a centre of 'fast fashion', the average person in the UK buys an estimated 26.7 kg of clothing every year. This is compared to an average of 15.6 kg for people across Germany, France or Italy.
All that clothing takes energy and water to produce.
Unique outfits can be found in charity shops on the high street and online. Designer dresses and accessories can be borrowed through subscription services, and vintage and upcycled clothing can be found in independent shops all over the county. You can make your clothes last longer by learning how to mend them, by hanging them outside to dry and by investing in good quality items to begin with. 
The clothing industry is gradually reforming to be better for workers and the environment. Your individual actions are a part of this global transformation.